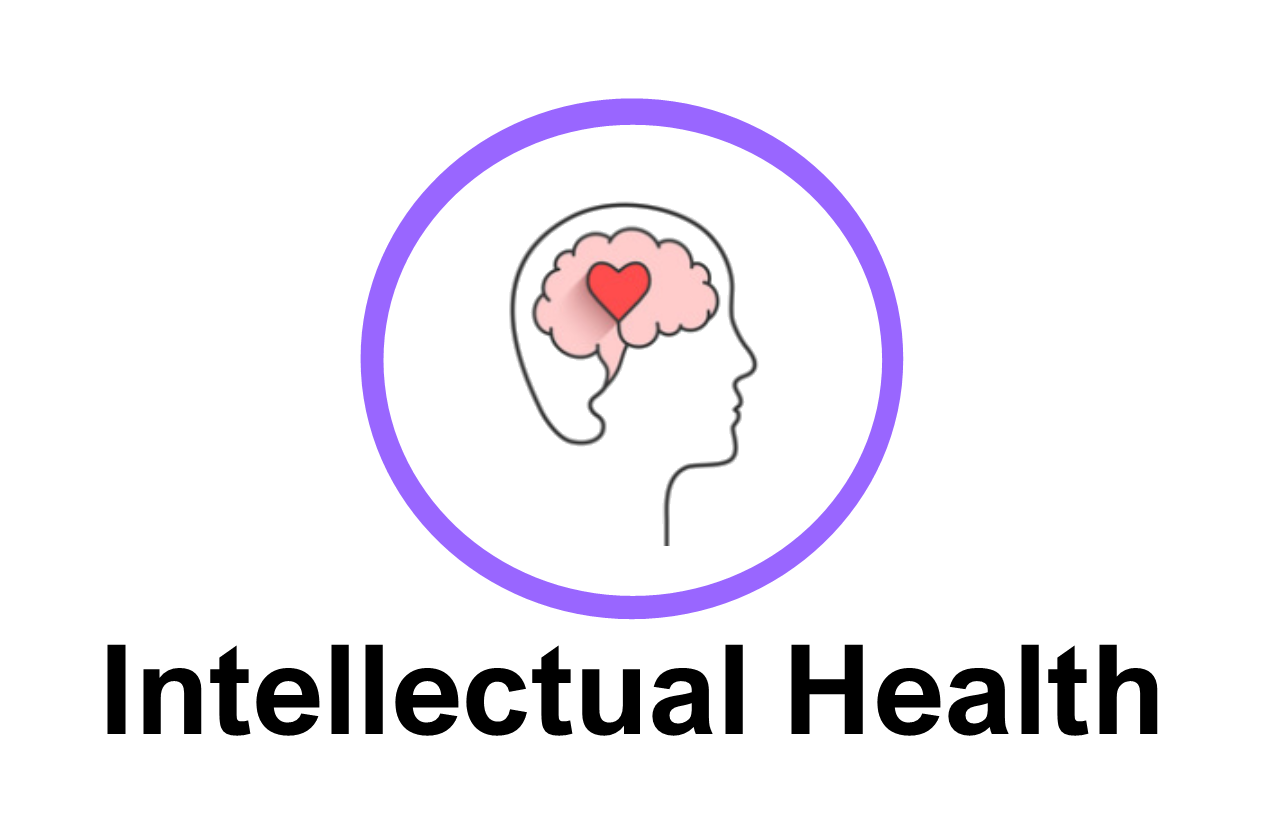 Intellectual Wellness is being engaged in creative and mentally stimulating activities to promote optimal cognitive functioning.
15 Ways to Develop Yourself at Home
Track Your Small Wins to Motivate Big Accomplishments
Tips to Boost Your Mental Health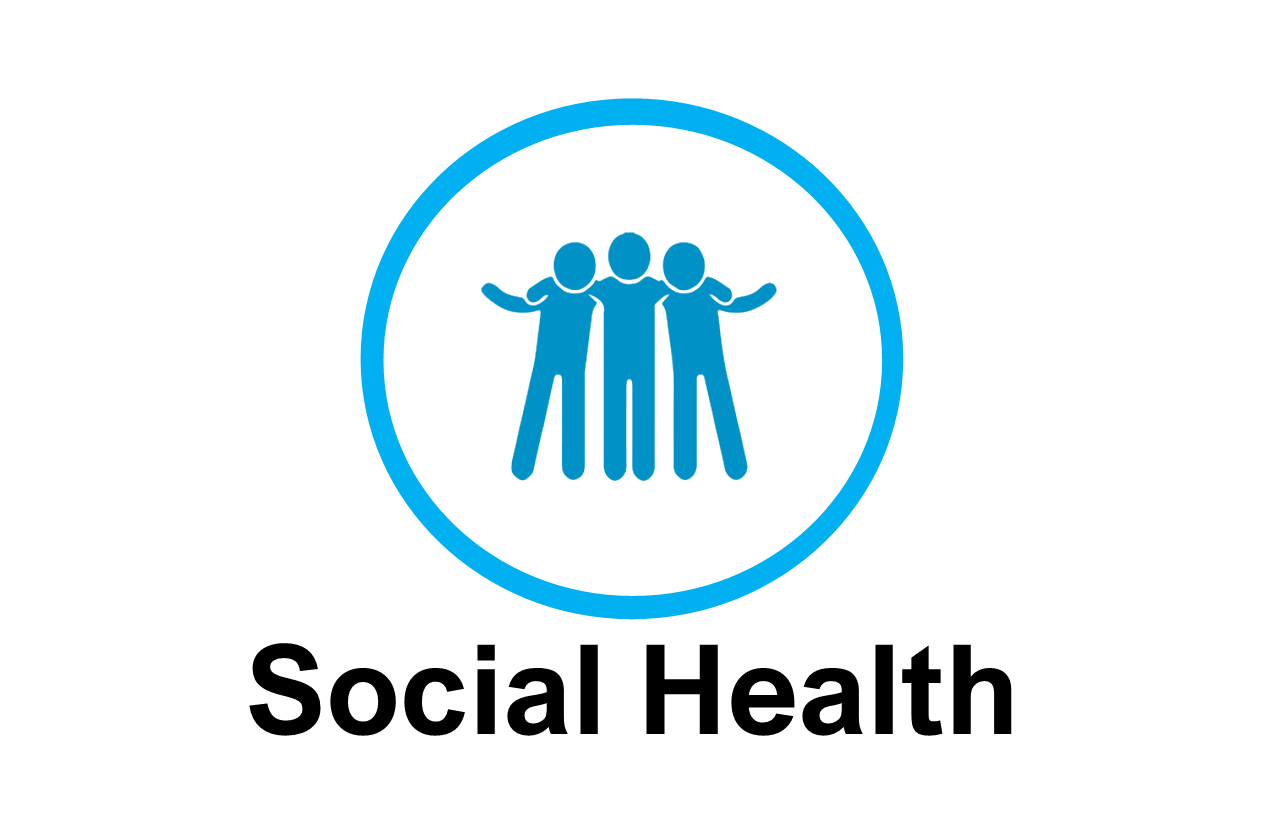 Social Wellness is maintaining relationships with others that encourage connections, mutual benefits, and decrease harm to others.
Want Stronger Relationships at Work? Change the Way You Listen
TED Talk: Are you a Giver or Taker
Brene Brown on What Vulnerability Isn't
Stop Networking. Start Connecting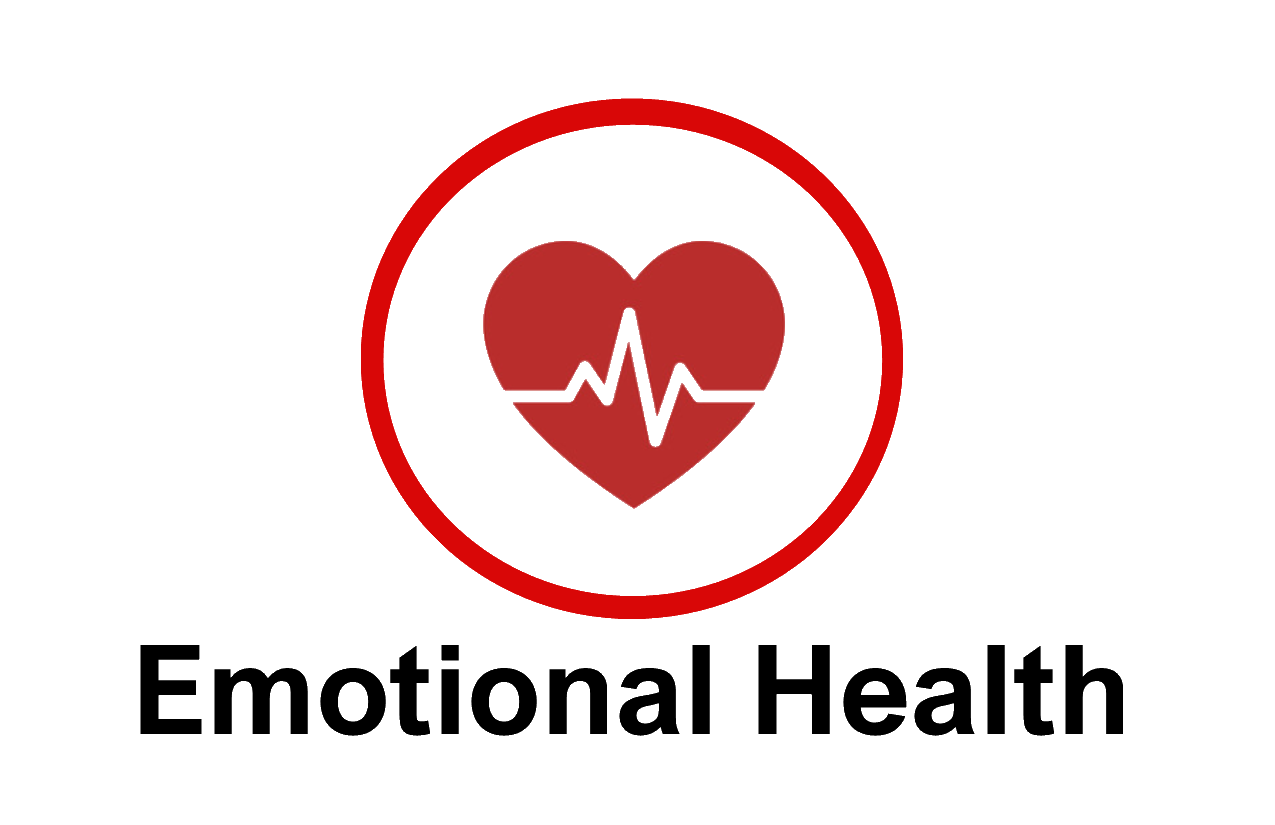 Emotional Wellness is having awareness, understanding, and acceptance of our feelings, and our ability to manage challenges and change. 
Burnout Prevention and Treatment
Workplace Stress Management: 11 Best Strategies and Worksheets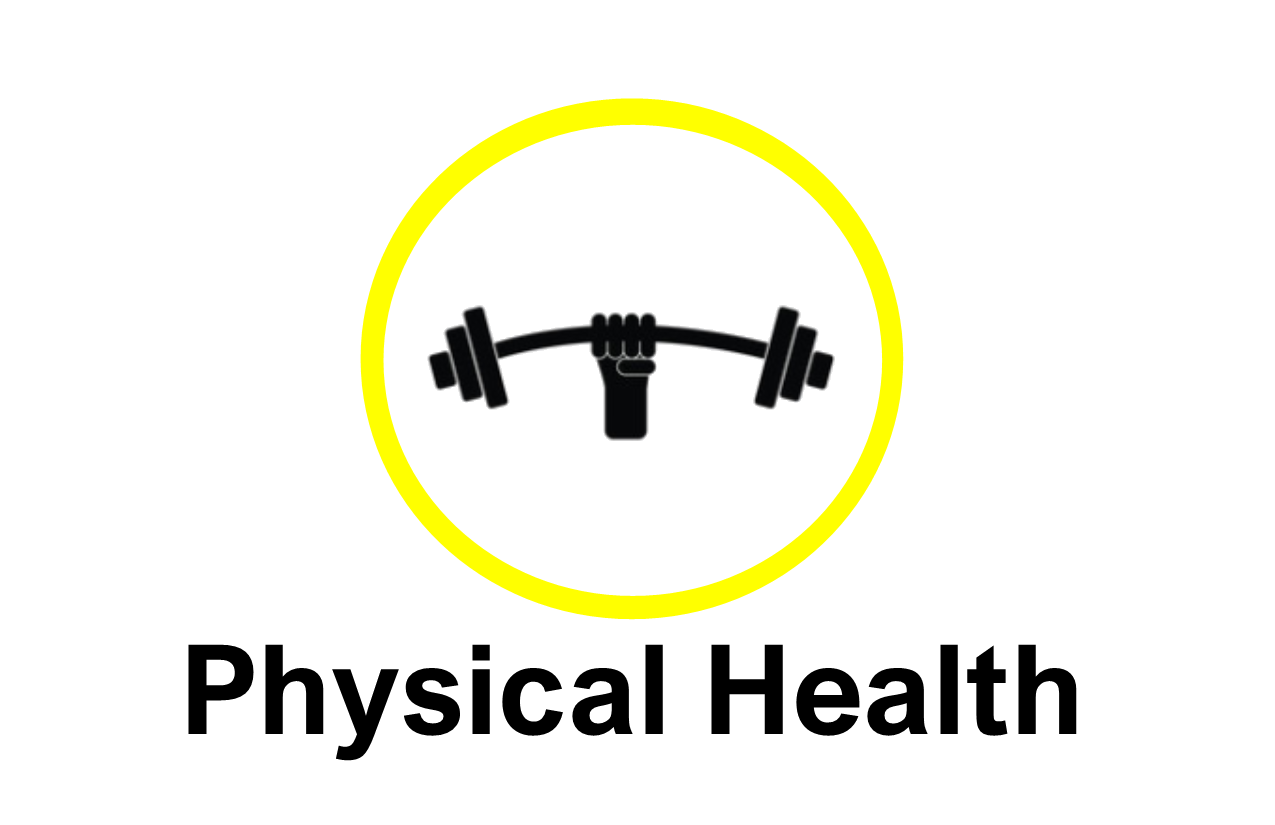 Physical Wellness includes physical activity and nutrition to bring about optimal health and functioning.
TED Talk: Sleep is Your Superpower
Reframe How You Think About Self-Care
CDC Best Advice on Hand Washing
How Regular Exercise Helps You Balance Work and Family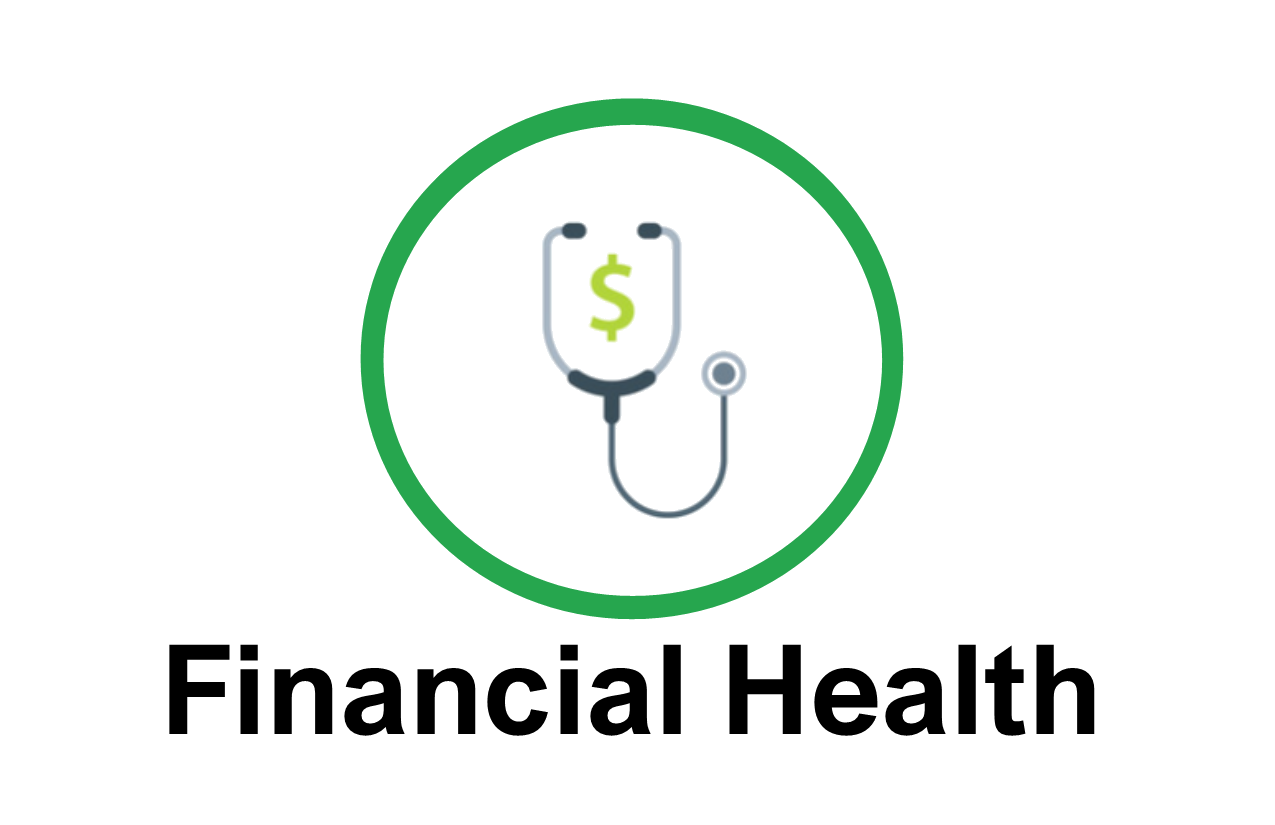 Financial Wellness is a sense of control over your day-to-day, month-to-month finances and having the financial freedom to make choices to enjoy life in the present. It is also the capacity to absorb a financial shock while feeling that you are on track to meet your financial goals.
Financial Well-Being: What It Means and How to Help
5 Steps to Get Retirement Ready
Attorneys and Financial Wellness: The Forgotten Wellness Topic
Occupational Health is maintaining an optimal attitude and the capacity to perform and produce work that contributes to everyone's daily life. It includes the potential to balance work and home life, the ability to handle workplace stress and have good relationships with coworkers. 
Managing Yourself: Turn the Job You Have into the Job You Want
How to Stop Languishing and Start Finding Flow
5 Ways to Highlight Occupational Wellness in Your Health Program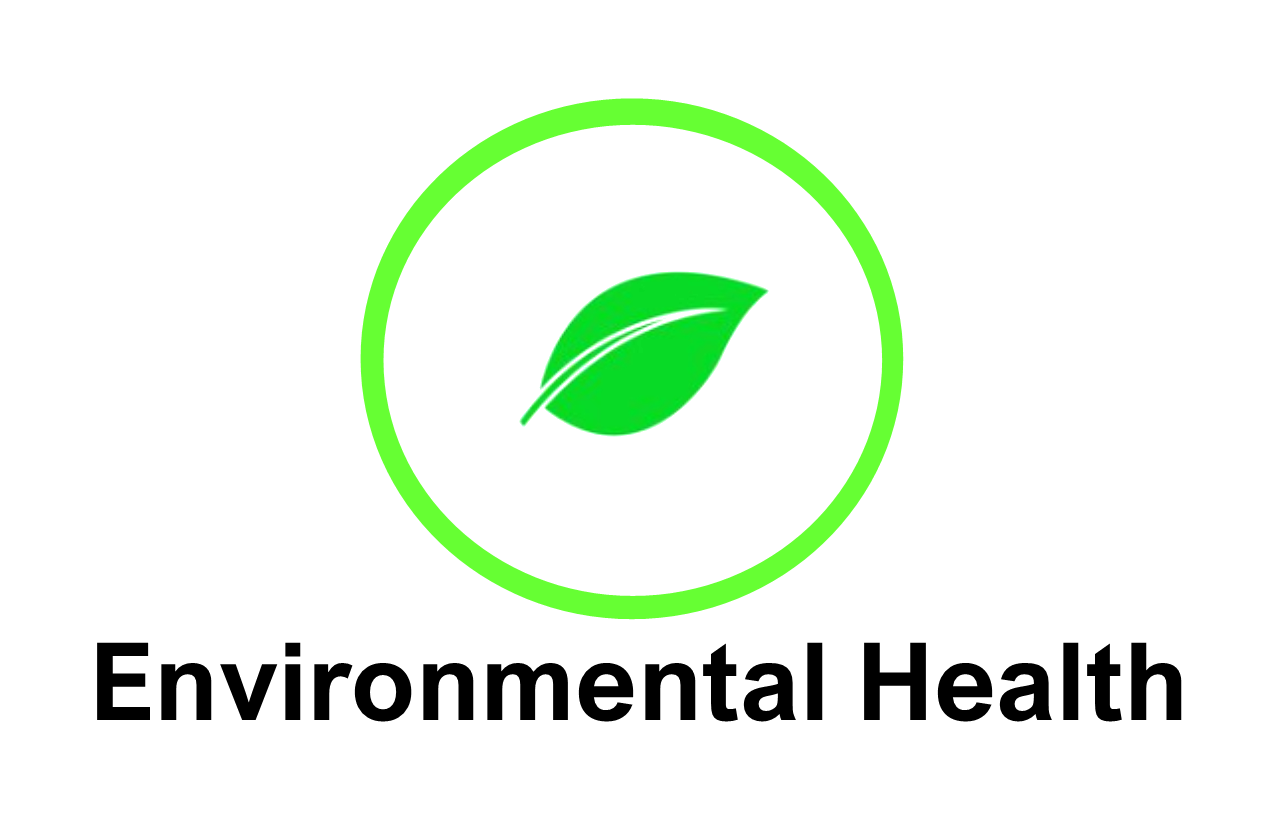 Environmental Wellness promotes interaction with nature and your personal environment. Becoming aware of daily habits and how they affect where we live helps to develop environmental consciousness. 
Environmental Wellness Toolkit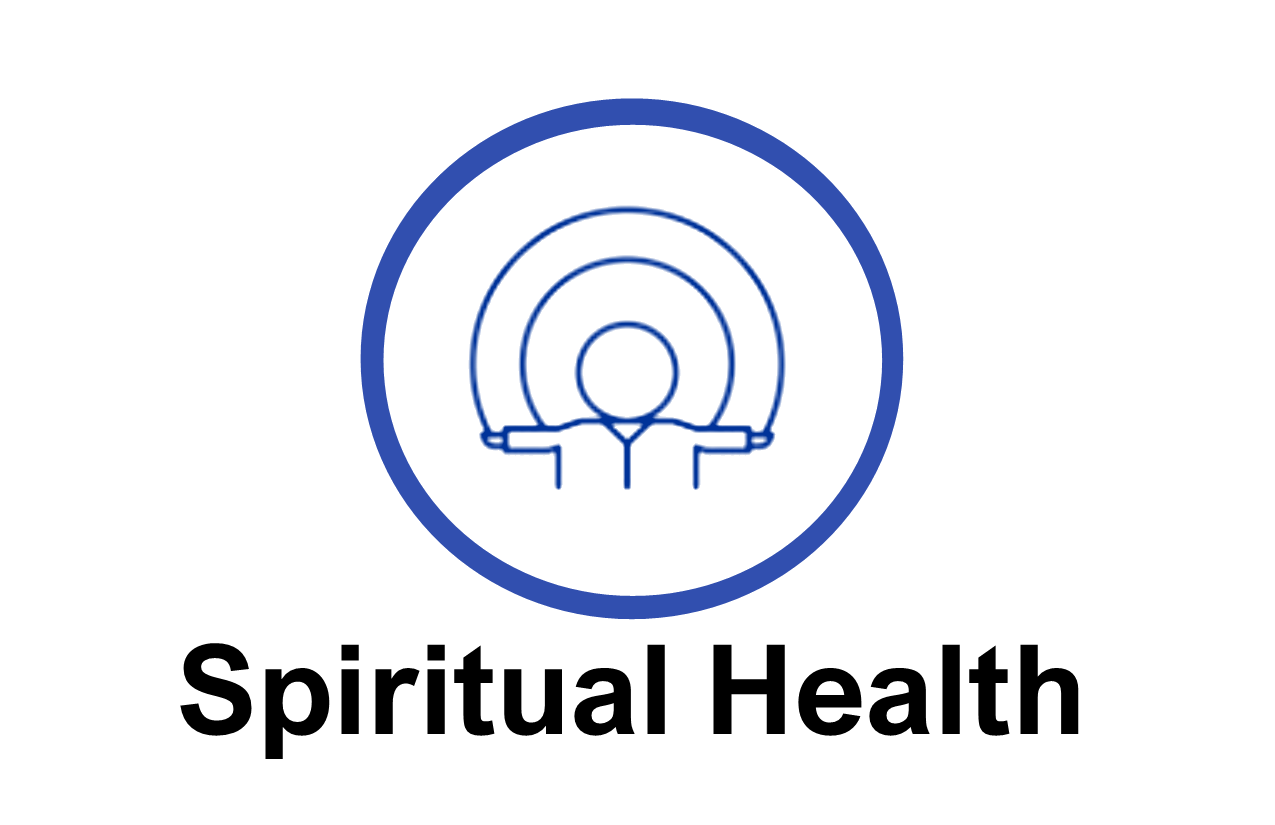 Spiritual Wellness is being connected to something greater than self and having a set of morals, values, and beliefs that provide a purpose and meaning of life. 
Five Ways Judges Can Improve Well-Being
Ted Talk: There is More than Life than Being Happy
21 Spiritual Goal Examples to Help You Grow in 2022
Just Released: New Finding on Character Strengths
Spiritual Wellness is an Important Part of Your Overall Wellness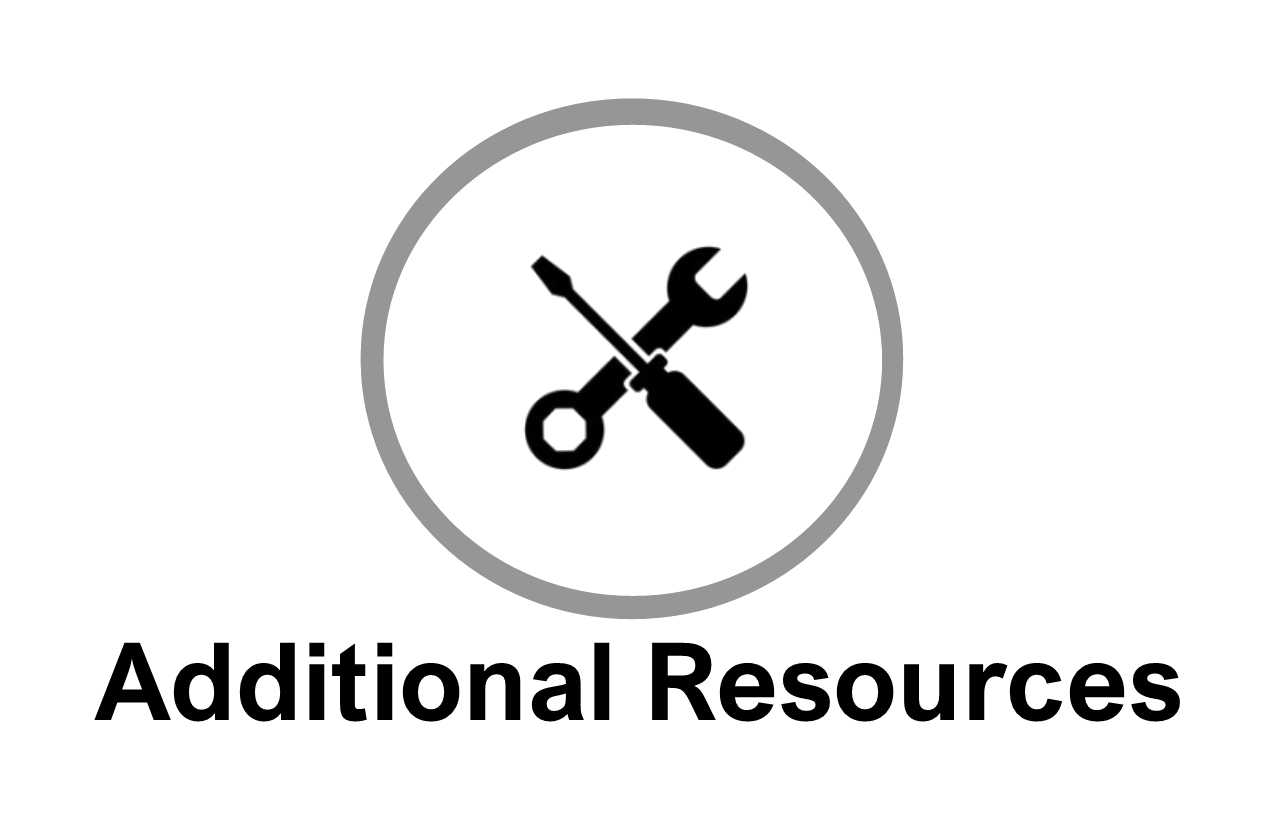 Alcoholics Anonymous Online Intergroup